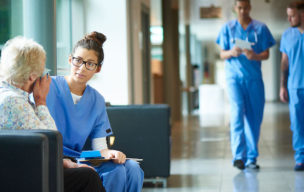 Trauma recovery centers are removing barriers to health and stability, healing communities and interrupting cycles of violence. Find out more about trauma recovery centers now.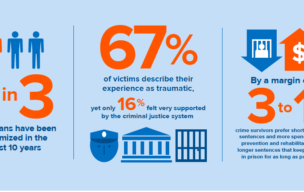 There has never been a better time to consider the experiences and perspective of Florida's crime victims. For the first time in a generation, Florida leaders and lawmakers are rethinking the direction of the state's public safety and criminal justice policies.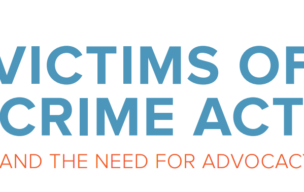 In fiscal year 2015 the U.S. Congress approved a federal cap of $2.3 billion for victim services under the federal Victims of Crime Act (VOCA). The Victims of Crime Act and the Need for Advocacy toolkit, prepared by Californians for Safety and Justice, offers an overview of VOCA and provides advocacy tools to bring funding to under-resourced providers and communities.
By Robert Rooks, Huffington Post, September 28, 2015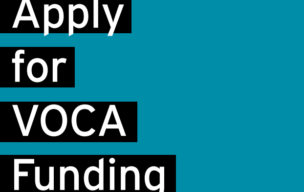 This toolkit from Equal Justice USA will give you the information you need to understand VOCA funding, eligibility, and whether your organization is ready to apply for and sustain a VOCA grant.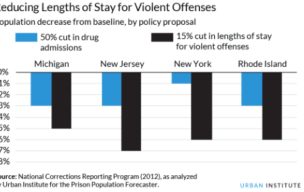 The Prison Population Forecaster can estimate the effect, by state, of policies that aim to reduce prison admissions and length of stay for the most common types of offenses.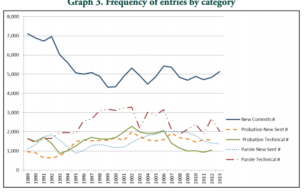 10,000 Fewer Michigan Prisoners: Strategies to reach the goal, released by Citizens Alliance on Prisons and Public Spending, examines the key factors that led to an increase in Michigan's prison population and recommends a list of policy changes grounded in data and research.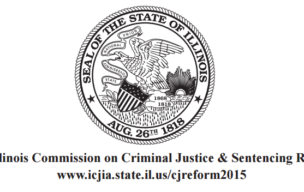 The Illinois State Commission on Criminal Justice and Sentencing Reform was established to review the State's current criminal justice and sentencing structure, and the use of alternatives to incarceration, and make recommendations for amendments to state law that will reduce the State's current prison population by 25% by 2025. This report by the commission presents a set of fourteen foundational recommendations needed in order for the State to reach its goal.
By Lenore Anderson, The Guardian, May 21, 2015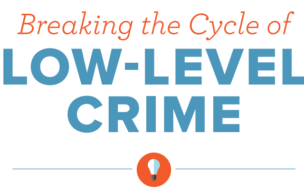 Breaking the Cycle of Low Level Crime, a brief by Californians for Safety & Justice, highlights some key local innovations that, if adapted to scale, could replace old ways of doing business with improved public safety, reduced cycles of crime and increased cost-savings.

The National Network for Safe Communities, a project of John Jay College of Criminal Justice, lays out a vision for a prosecutor's office that acts strategically to reduce crime, enhances the legitimacy of the criminal justice system, strengthens the capacity of communities to prevent and reduce crime, and reduces the unintended consequences of existing criminal […]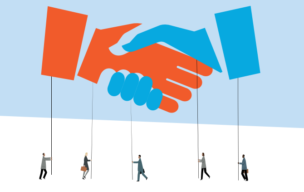 Latino Voices: The Impact of Crime and Criminal Justice Policies on Latinos, authored by Californians for Safety and Justice, reveals that most public safety policies don't align with many California Latino needs and values – and highlights growing calls for change.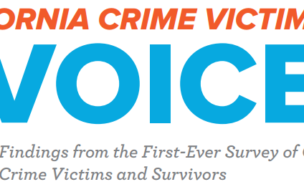 This report summarizes the results from an April 2013 survey on who California's crime victims are, what they need to recover from crime, and their opinions about state justice priorities. Among the findings, it may be surprising to some that California victims – even when profoundly impacted by their experience with crime – overwhelmingly favor a system that focuses on rehabilitation rather than incarceration.